Welcome on gdpr-training.de
With us you may carry out your data protection awareness training including record. Fast, economically and online (remotely)!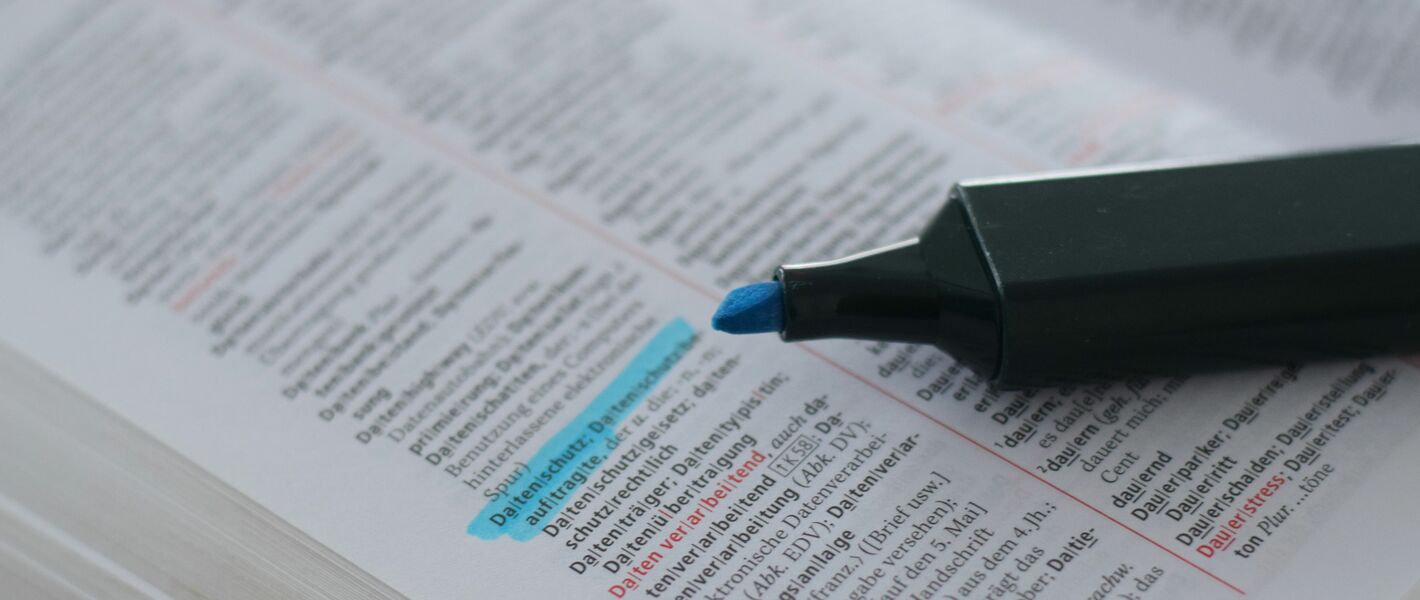 GDPR and GDPR compliance is not necessarilly expensive!

Seeking for GDPR instruction or GDPR awareness training?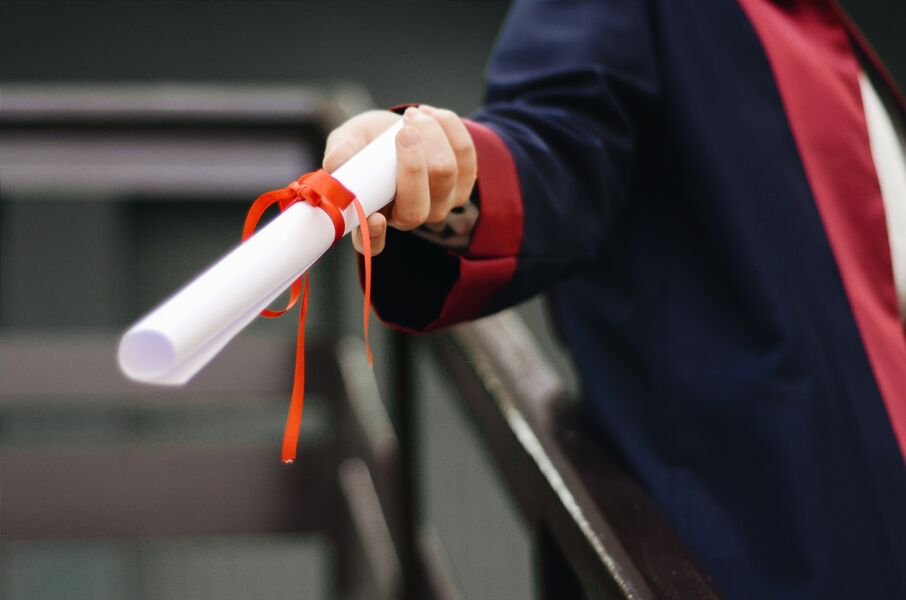 GDPR or DSGVO.
General Data Protection Regulation or, in German, Datenschutz-Grundverordnung (DSGVO) - it is both the same. In addition of ensuring procedures and processes, the GDPR also asks for training and awareness of employees in handling personal data - hence gdpr training.
Who we make aware and train.
Large-sized companies
Medium-sized companies
Small-sized businesses
also in which is no legal obligation to appoint DPO
Organizations
like clubs, associations, cooperatives etc.pan>

International set up (English, German and French spoken)!
Customer statements.
"

Pleasant first contact, prompt answers to the dot of my concerns

."
Authorized Officer Hemü GmbH
"

Hello Mr. Wolfenstädter, we like to THANK YOU for the great support and cooperation, no matter at what time. You are available at any time and provide prompt solutions.

"
Cashier TV Offenbach
"

In various web design projects for my customers, I have drawn on the expertise of Mr. Wolfenstädter when creating the legal notice and data protection declaration.

My customers were always fully advised and provided with legally compliant explanations.

The cooperation was always constructive and pleasant.

Thanks for that

!"
Carsten Pieper IT-Consulting
Services.
Employee training and awareness can be taken place in various ways. Face-to-face events, e-learning platforms, regular information via e-mail, circular letters as well as self-study is commonplace.
Neither the GDPR nor the BDSG stipulates the manner in which "awareness" must take place.
Without mentioning personal training courses are preferable; they offer the greatest possible effect through the direct possibility of interactivity. They also offer the advantage that all parties get to know each other better and the exchange between employees and the data protection officer (DPO) is promoted. In practice, this organizational training form is facing challenges, especially in medium-sized companies, as the number of participants have to be limited to ensure quality and success.
In particular, online training systems can be practical as long as they contain interactive elements, as they allow individual content and flexible times.
The content helps the employee to identify processes with the processing of personal data and to correctly execute or map them with regard to the company's internal data protection policies.
Our courses.
Foundation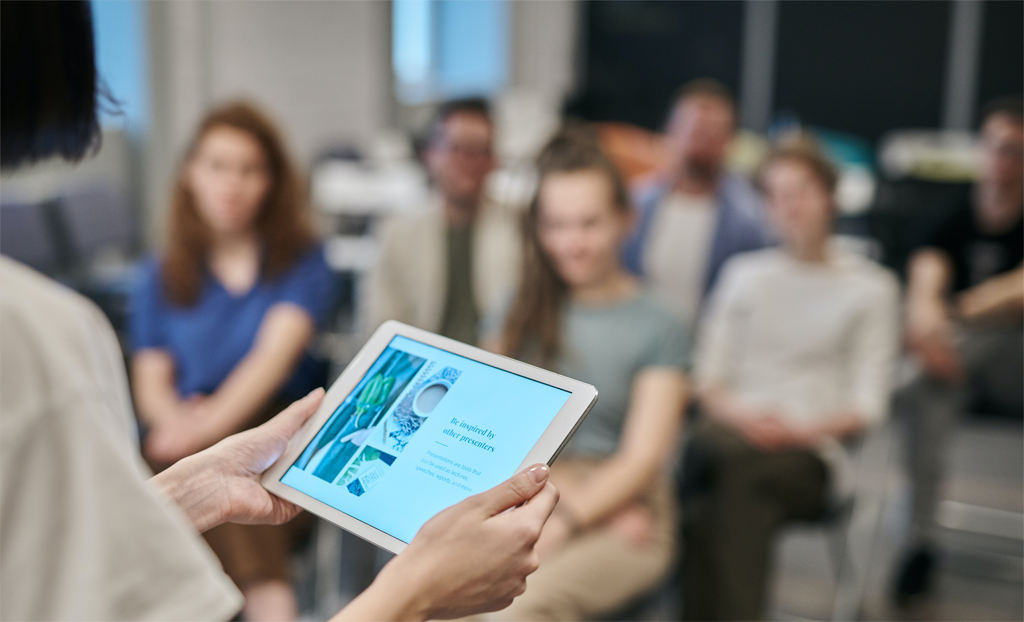 At the beginning there is training for people involved in the processing operations. No ifs or buts. With our training courses you meet your requirements and ensure sustainable consolidation!
Topic trainings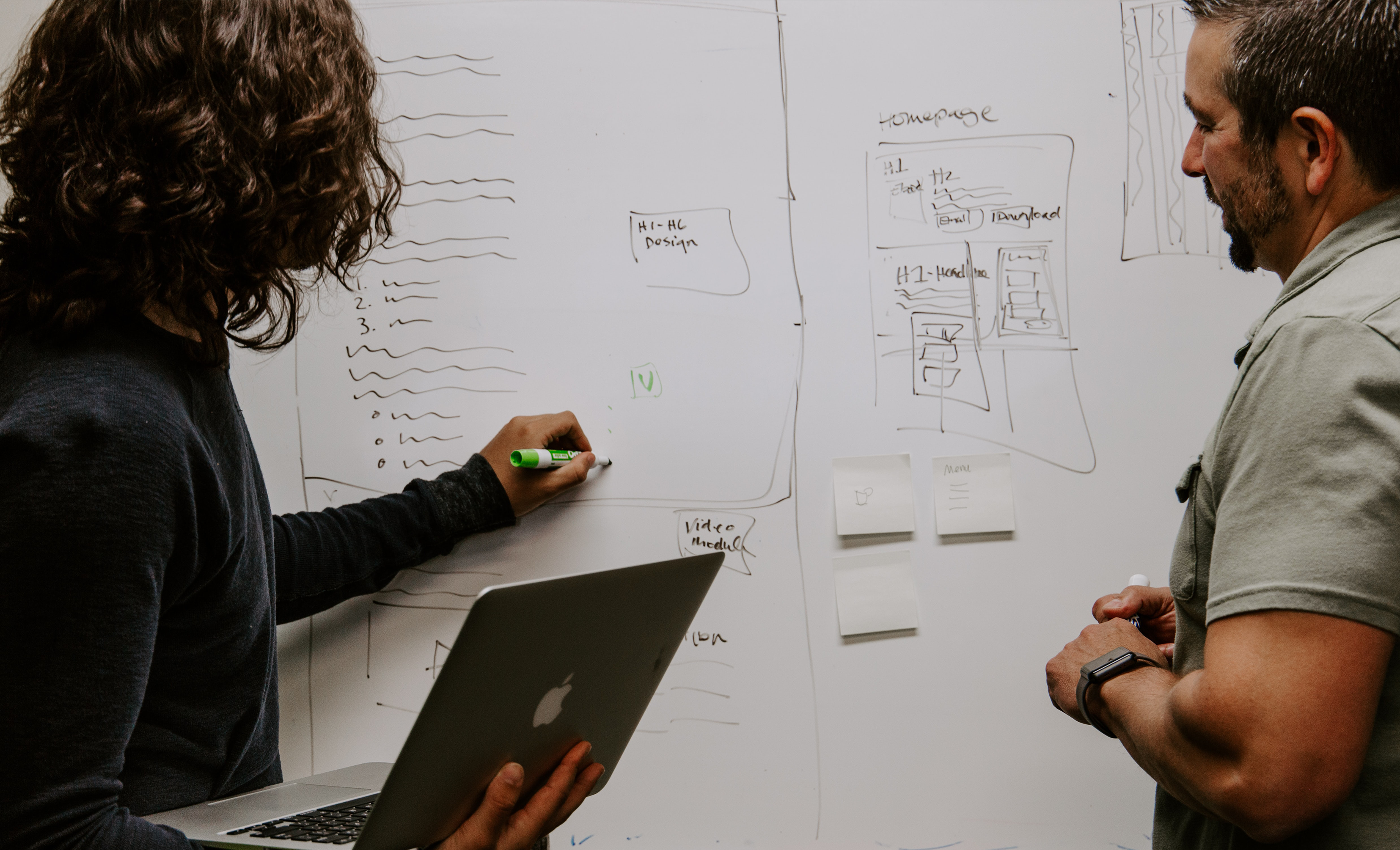 Whether works council, marketing department, health data protection, associations or others, topics with more details are many.
Let's go together!
Awareness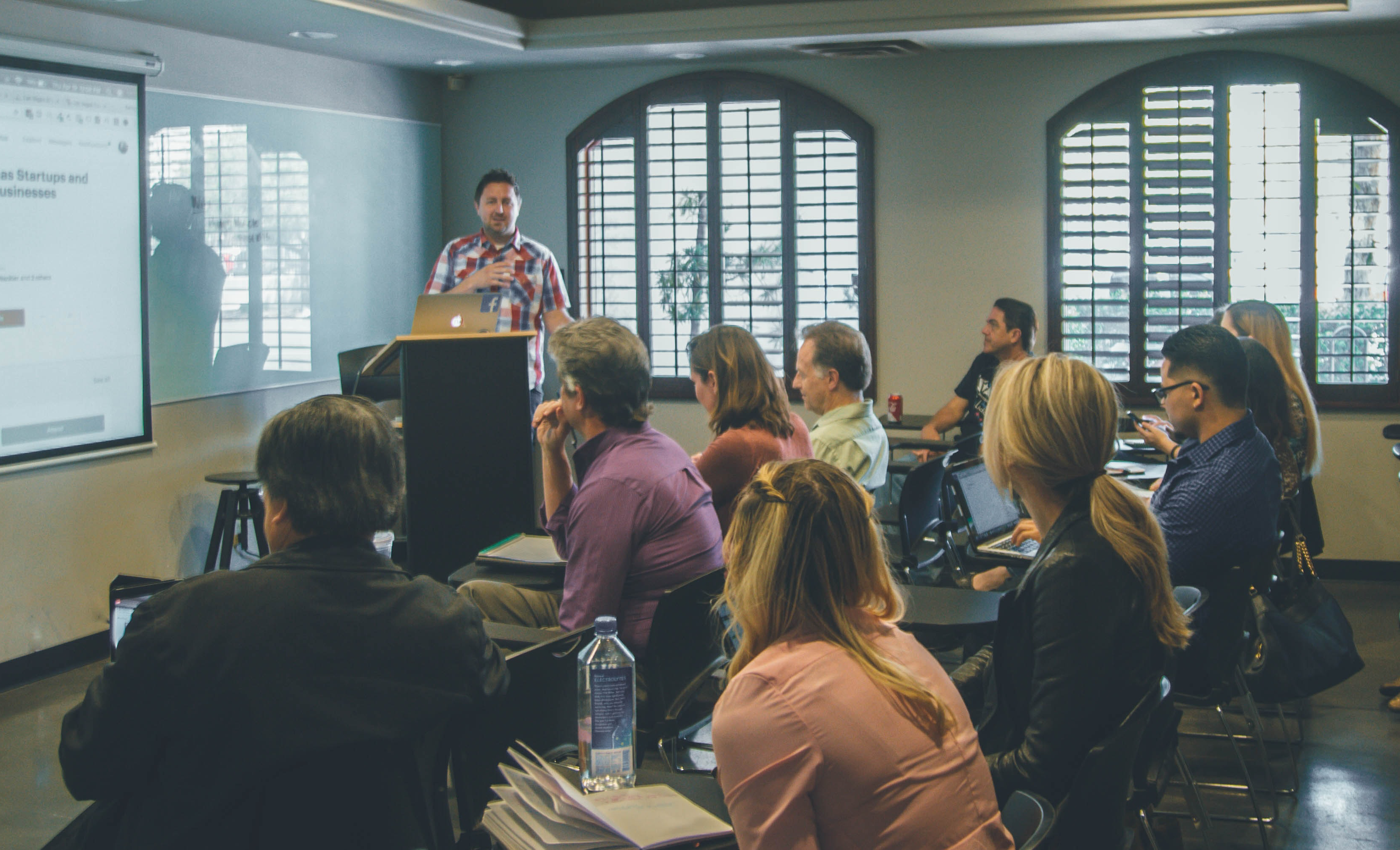 Diversified and appealing awarness of the employees involved is the be-all and end-all. With us, even data protection is exciting and entertaining.
For your success!
Your Benefits.

Transparent and
budgetable Cost

Reasonable,
internal effort

Compliant with
GDPR duties

Flexible
training sessions

Conformity
GDPR-compliance

Audit compliant
records
Time expendature
in relation to needs

Prevention of
high fines

Competence raise
of employees

Comprehensive
presentation

International
English, French, German

Full service
one provider
Data Privacy Foundation.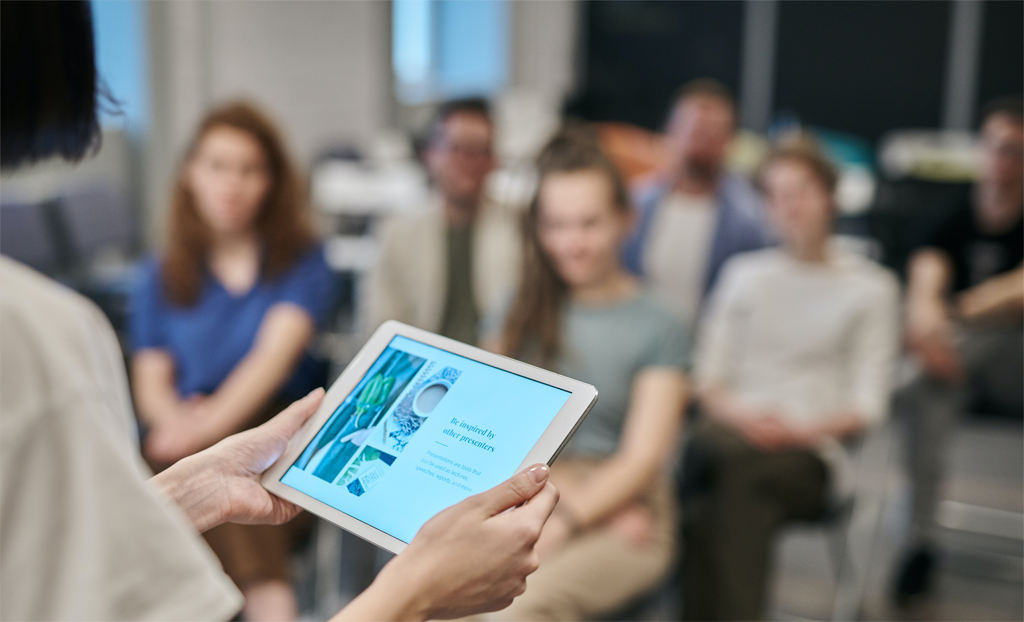 GDPR Art. 4 No. 2 regulates that the collection, the recording, the organization, the sorting, the storage, the adaptation or modification, the reading, the query, the use, the disclosure by transmission, the distribution or any other form of provision, comparison, linking, restriction, deletion, or destruction is data processing. According to GDPR Art. 39 Paragraph 1 and BDSG § 7 Section 1, the awareness and training of employees involved in the processing operations is necessary. This happens by raising an awareness of Data Privacy and by imparting applicable data protection laws. The aim of our training courses is to ensure that employees are familiar with the framework conditions under data protection law and can apply their learned knowledge in their day-to-day work.
What is data protection and why is data protection important?
What is the General Data Protection Regulation (EU GDPR) and the BDSG about?
Personal data and what is data processing?
Ensuring the legal basis according to GDPR Art. 6
Confidentiality Commitment
Information obligations according to GDPR Art. 13 and 14
Inquiries from data subjects / ensuring rights of data subjects according to GDPR Art. 15 et seqq.
Records of processing activities according to GDPR Art. 30 Para. 1
Technical-organizational measures and their implementation options
Authorization and deletion concept
Security of processing in accordance with GDPR Art. 32
Processors
Violations of the protection of personal data in accordance with GDPR Articles 33 and 34 and deadlines
Data protection impact assessment according to GDPR Art. 35
Carrying out prior consultations in accordance with GDPR Art. 36
Internal company guidelines for data protection, access control, entry control, etc.
Data protection in everyday life
Data Privacy Topic Trainings.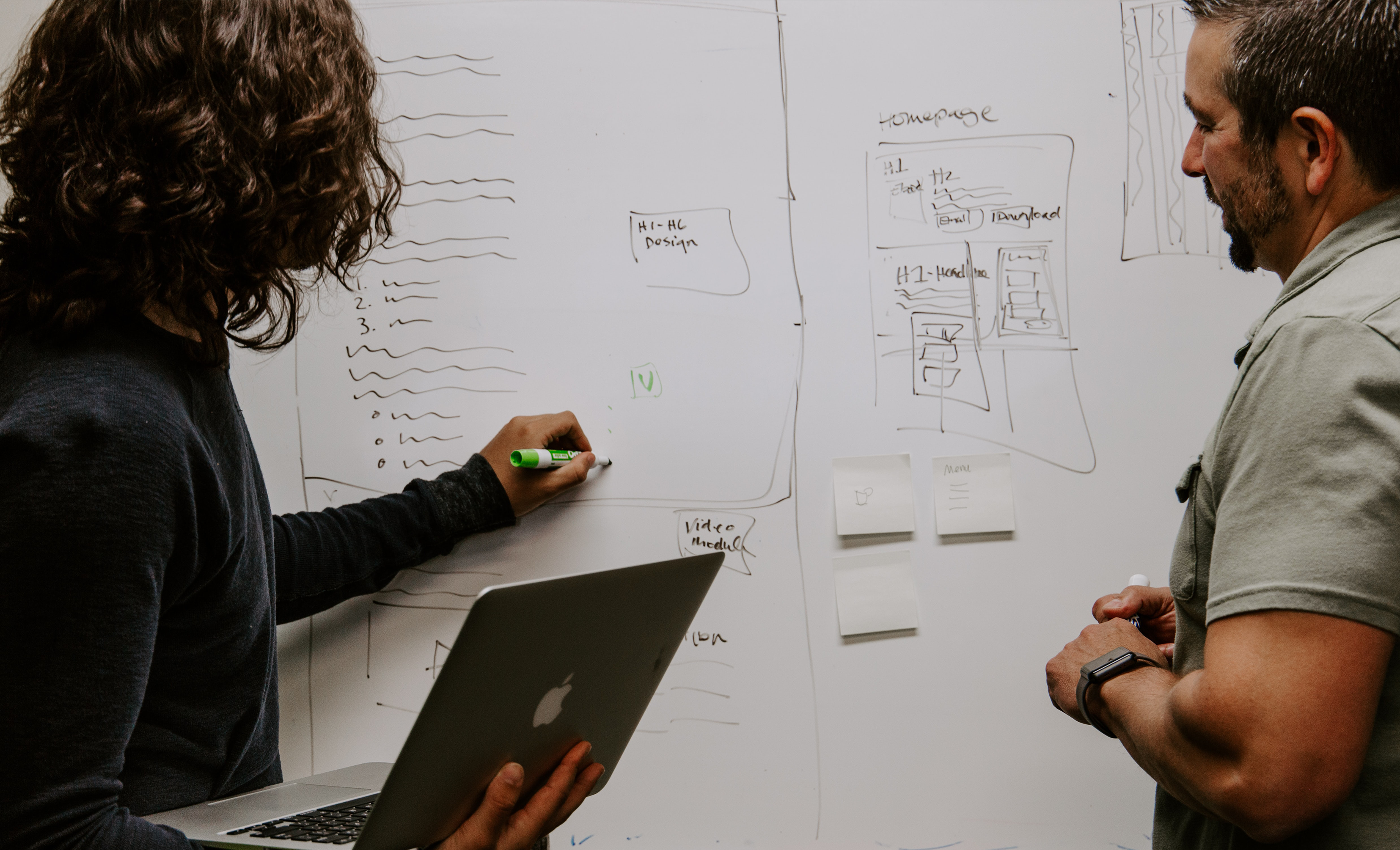 In addition to basic or foundation training and the awareness-raising, there are subject areas that require special data protection knowledge - especially for employees as users. These individual data protection legislations must be mapped and conveyed in accordance with the respective industry or employee group. Data protection is e. g. in health care not quite different from that in handicrafts - but in many things are even more special and strict.
The applied methodological principles are:
from easy to difficult
from simple to complex
from the known to the unknown
In addition, the following applies:
the more individual, the better, the more efficient and target-oriented
Data Privacy Awareness.
Awareness in the areas:
HR
Marketing
Sales
IT/ Security
Accounting/ Controlling
Tax/ Legislation
Customer Service
Procurement
Operations
Warehouse
Works council/ Personell board
Board/ Directors
Authorities
various more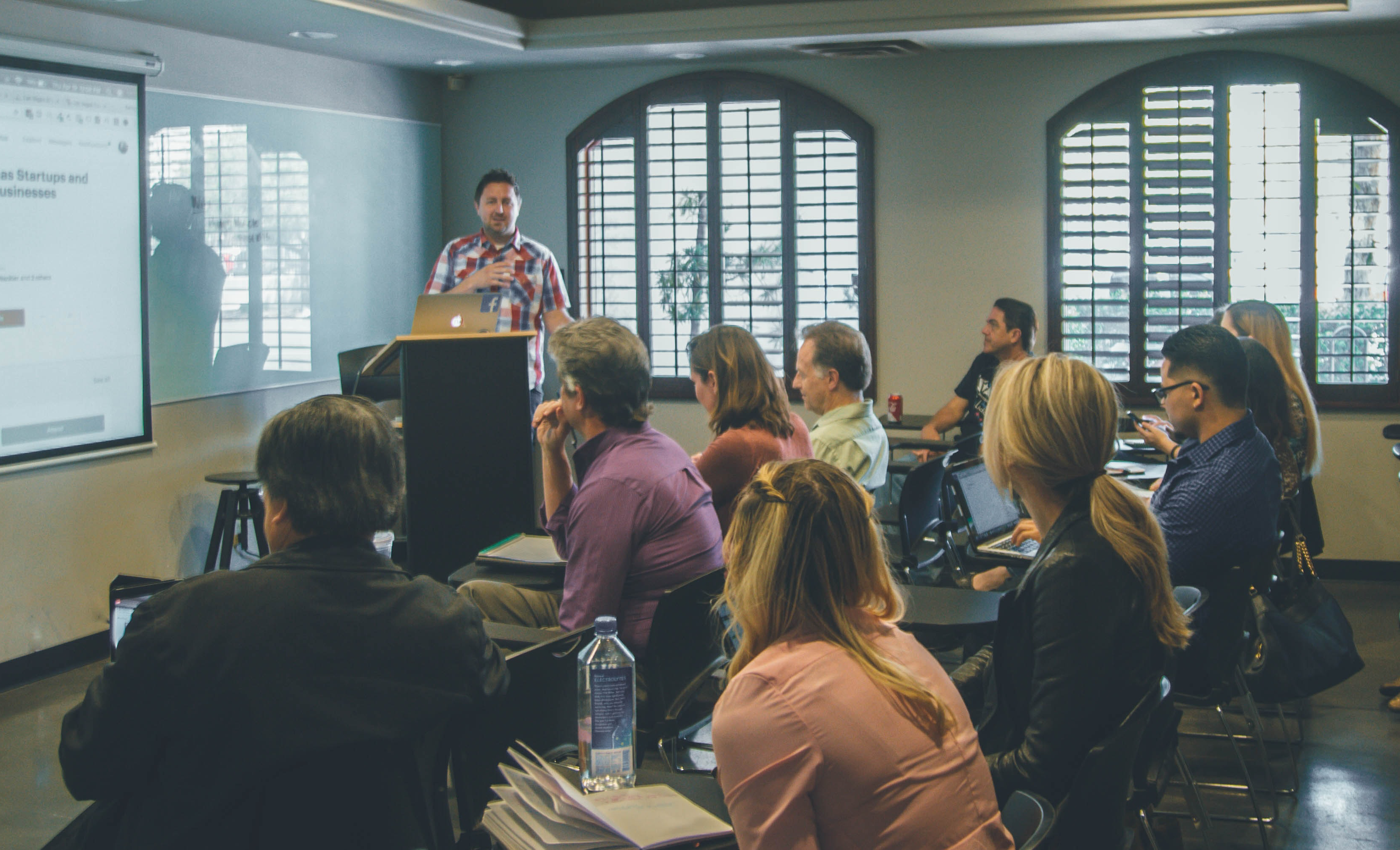 Data protection and works council.
According to the general opinion in the application of the new § 79a BetrVG, the works council committee has to fulfill the data protection requests by its own. Here, it has to be assumed that the data controller (employer) and the works council share responsibility. The solution is to provide the works council with an independent or an already appointed Data Protection Officer to support the works council and also to train at least one person as data protection coordinator in the works council. The area of responsibility is beyond the control of the employer, who is, however, jointly responsible as the data controller.
By the way: if you have a works council, their concerns and interests are also covered with our solutions – fully BetrVG compliant!